Investing in our future means investing in our children.
Universal Children's Day, celebrated every year on November 20th, is dedicated to promoting the welfare and rights of children worldwide. In 2023, the theme "Investing in our future means investing in our children" holds particular significance for us.
As parents of three children ourselves and founders of Baby on the move, a brand specializing in child products, we want to emphasize that our commitment extends far beyond those who purchase our products. We deeply care about the well-being of the families involved in the production of these items. That's why we consciously chose PIMA cotton for our very first product, the Nursing Cocoon. PIMA cotton, a unique variety from Peru, perfectly aligns with our values.
Now, you might be wondering, what does cotton have to do with Universal Children's Day?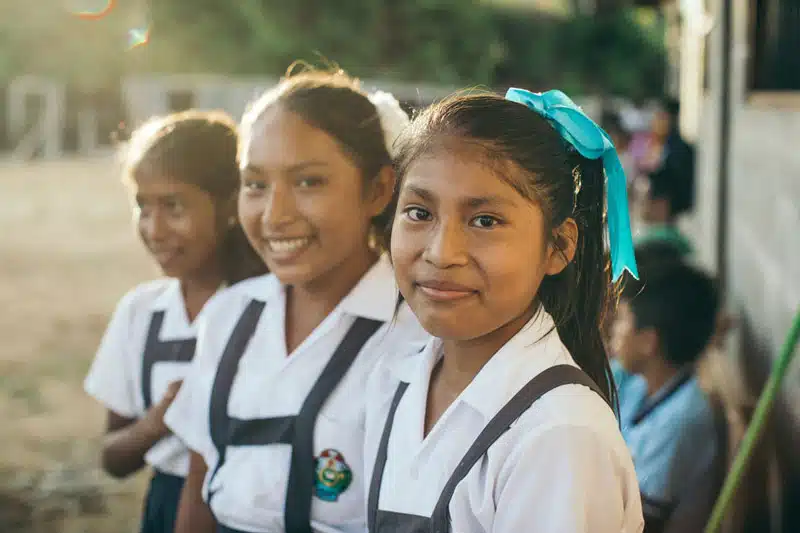 Well, our collaboration with PIMA cotton and our true commitment to a responsible supply chain enabled us to attain the prestigious WRAP certification. This certification fills us with pride because it assures that no child labor is involved, and it guarantees good, safe working conditions for the parents who produce our products. In this way, we wholeheartedly support entire families, echoing the belief that "investing in our future means investing in our children."
In conclusion, our dedication to both high-quality materials and ethical production not only results in excellent products but also ensures the well-being of the families involved in our supply chain. It reflects our commitment to making a positive impact on the lives of children and families around the world.
WRAP which stands for Worldwide Responsible Accredited Production, is a globally recognized certification program that emphasizes humane, ethical, and lawful conditions in manufacturing facilities. This certification covers various aspects of the production process, ensuring that the workers are well taken care of. The WRAP certification is particularly important to us because it aligns with our values of promoting a better quality of life for all families involved in our supply chain. You can find more information about their 12 principles here.
Through fair wages, improved working conditions, and access to essential resources, parents can ensure that their children have access to better opportunities for growth and development. Earning a fair wage enables parents to provide their children with a stable and nurturing environment. This financial stability allows children to access proper healthcare, nutrition, and education, enabling them to thrive and reach their full potential. 
We thank all of our clients for choosing our products, for embracing quality and values that shape the world in which our children will grow.