Nursing Cocoon
premium nursing cover for moms
Exactly the quality that we want to offer our little ones!
Our Baby on the Move Nursing Cover is convenient for breastfeeding anywhere. The Breastfeeding Cover is made of 100% hand-picked Peruvian Pima cotton which contains exceptionally long cotton fibers. As a result, our cover feels luxuriously soft and it is also durable, breathable and hypoallergenic. Exactly the quality that we want to offer our little ones!
Our Nursing cover has a pre-formed open neckline that creates a cozy, peaceful cocoon for your little one. Perfect for those otherwise easily distracted babies! In this way you can maintain eye contact with your little one and you can easily see whether your child is still properly latched. The adjustable neck strap keeps the cover firmly in place and offers mom extra freedom of movement and privacy.
It can also be used as a private environment for expressing milk, or for bottle feeding babies who are otherwise easily distracted.
Our Nursing Cover also comes with a handy washing bag and a matching transport bag so that you can easily take your Baby on the Move Nursing Cover with you!
We believe that every baby and mom deserve to enjoy breastfeeding in a relaxed way, even when they are on an adventure!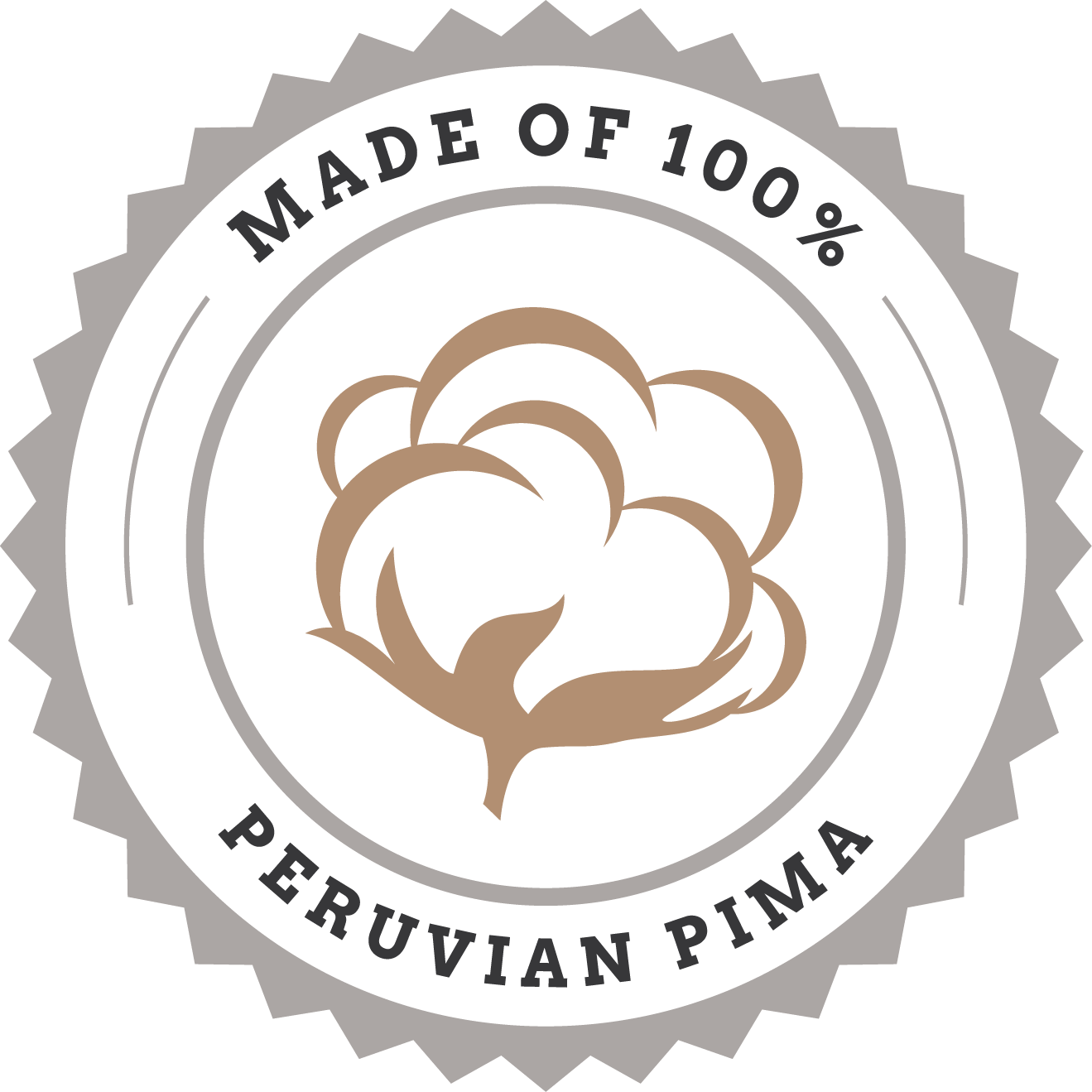 We pride ourselves on the high quality of our products. This is why we source our fabrics only from certified real Pima cotton producers in Peru.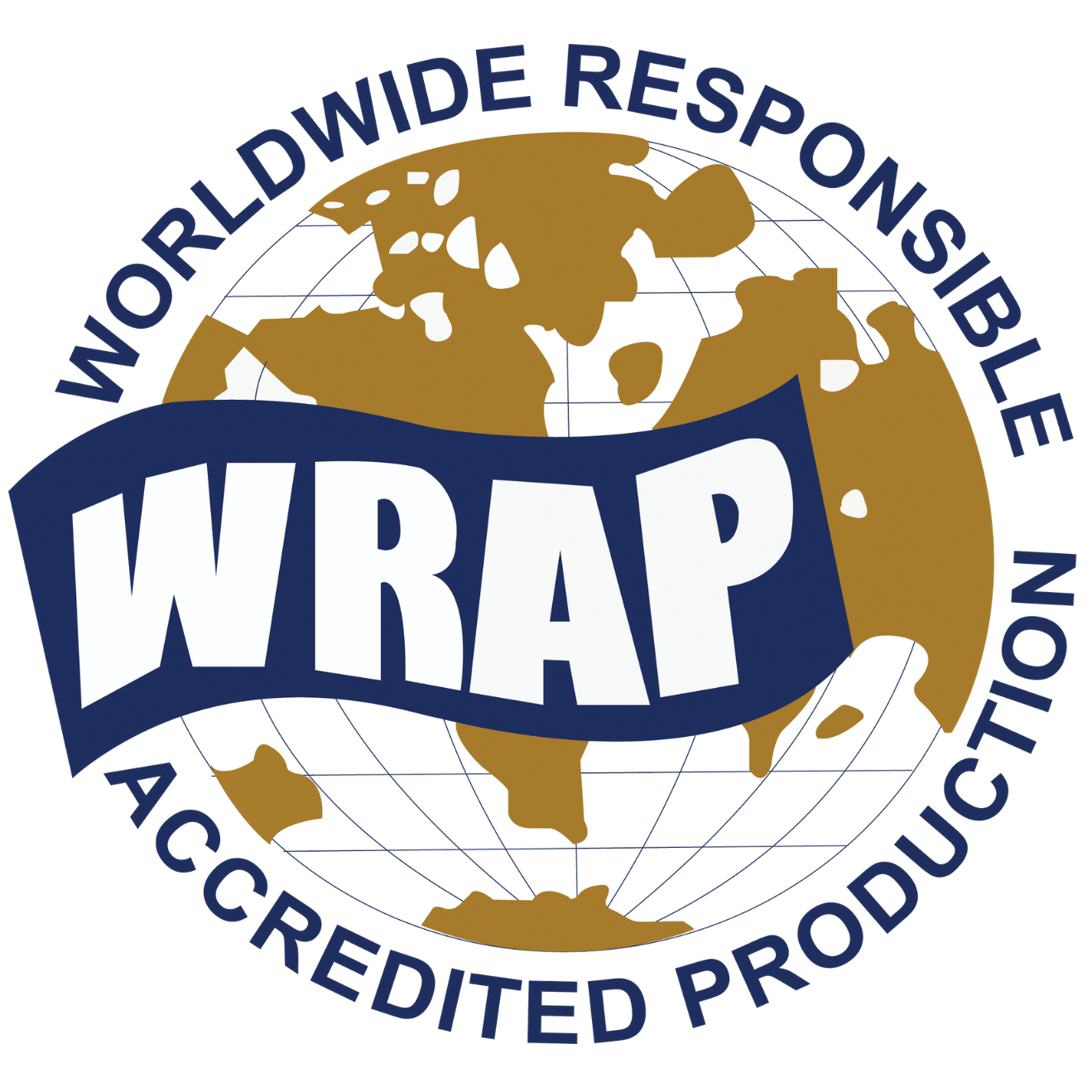 We care about all people so at Baby on the Move we want to make sure that our products support a fair and healthy work environment for everyone.