Yummy Tray
perfect for freezing breast milk, baby purees, snacks & can even be used to bake fluffy cupcakes
Shapes fit in any baby bottle
100% food-grade, BPA-free silicone
Dishwasher, microwave & ovensafe
Anti-leak closing for each cloud shape
Each individual cloud shape has a small edge which fits neatly into an indentation on the cover. This ensures each cloud is sealed off individually to avoid leaks.
Easy to grab lip to remove the cover
The small lip on the side of the tray allows for quick and easy opening of the cover.
Maximum stability
The silicone shape has a reinforced internal structure to minimize bending.
Cover attaches easily, helping to avoid spills
The cover has 8 small hooks to fix it to the tray: easy to attach without shaking the tray, adding rigidity, and helping to avoid spills!
Exactly the quality we want for our little ones!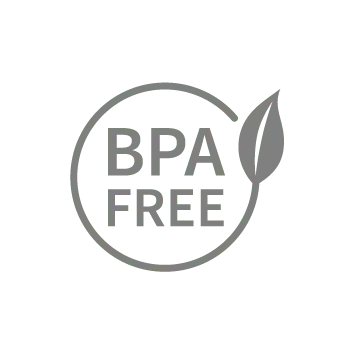 The Yummy tray is made of 100% food grade materials.Our Yummy tray is fully LFGB and FDA compliant, passing European and U.S. food safety standards.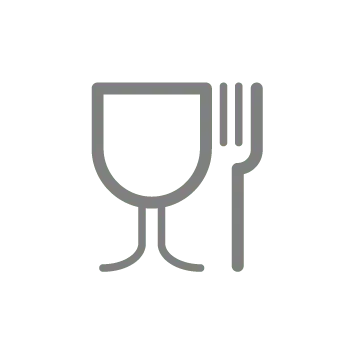 They are non-toxic and do not contain any BPA, PAHs, heavy metals and Phthalates, so they are perfectly safe to store your precious breast milk, baby porridges, snacks, soups, and other food.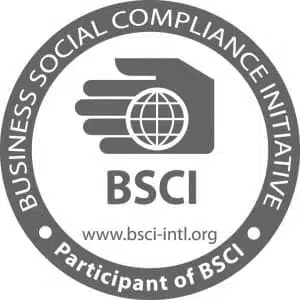 The Yummy tray is made in a BSCI audited company. BSCI (Business Social Compliance Initiative) aims to improve working conditions, including: the right to form a union, safe working conditions and no child labor.