Yummy Bag
perfect for storing breast milk, baby purees, snacks & meals
Eco-friendly and reusable
Max. volume of 230ml / 8 fl oz
Breastmilk: Save your precious milk in a smartly sized bag.
Safe for freezing and reheating and easy to pour.
Fruit and vegetable puree: Take perfectly portioned meals on your daily adventures. Self-standing and leakproof.
Snacks: Enjoy fresh fruit and vegetable nibbles, cookies and other goodness.
Sealable and practical.
Meals: Continue to use for single-servings of soups, snacks and meals.
Simple to store and clean.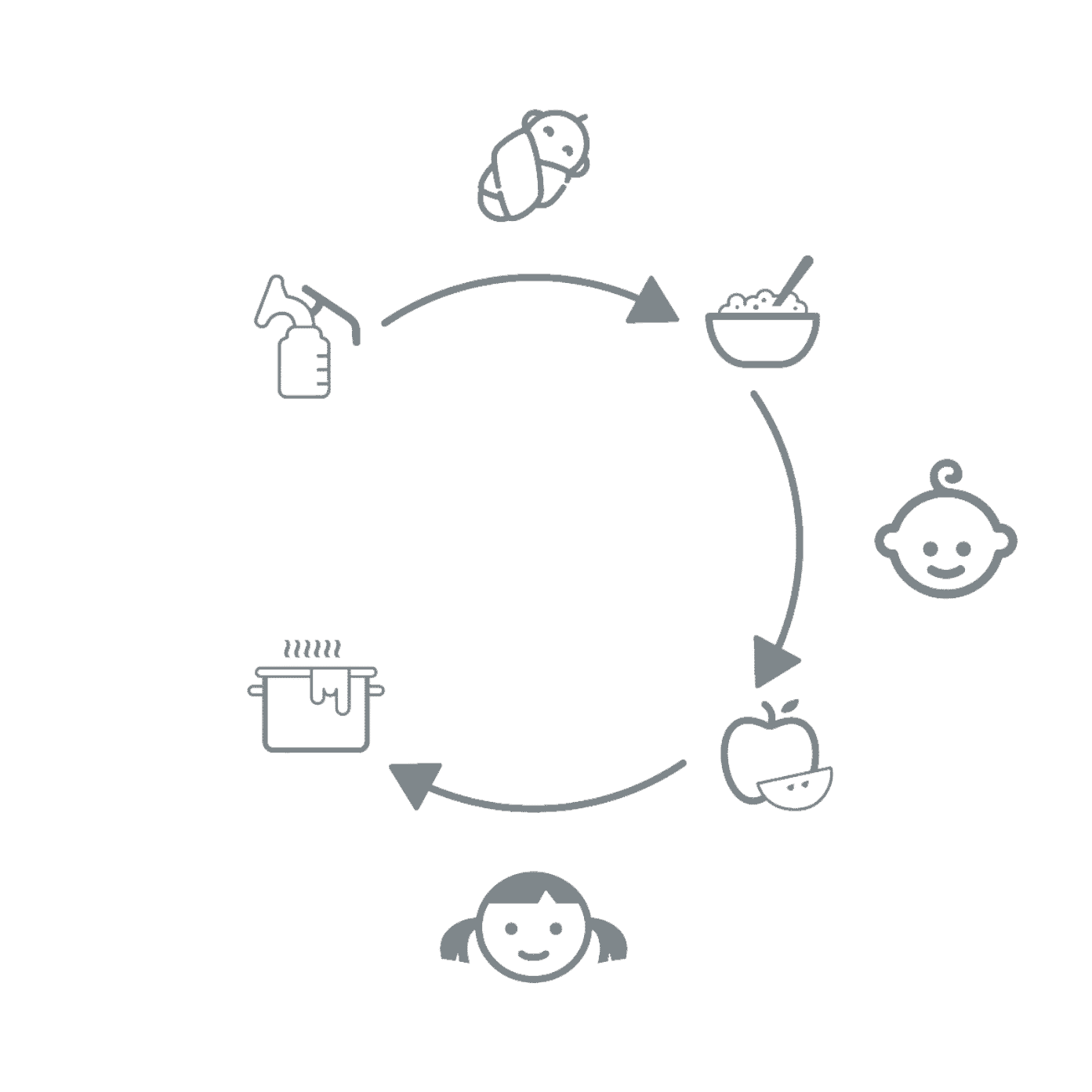 Ecofriendly and endlessly reusable!
Our Yummy Bag is made of 100% food grade silicone, which is known for its strength and life span. This means our Yummy Bags are completely safe to store all liquids and food. The Yummy Bag can be safely boiled, microwaved and frozen. They are made to last, and they can be endlessly reused. So say goodbye to your old plastic single-use storage bags and plastic containers and take another step to help save our planet!
Adapts to your family's changing needs!
Our Yummy bag is designed as a food storage solution from birth to toddlerhood (and beyond)! Its size is ideal for care-free storage of your precious breast milk anywhere. As your baby grows, you can use it to take porridges or tasty nibbles wherever you go. When your toddler is ready for school, do not forget to pack their Yummy Bag! Their snacks will stay fresh and you will not have to worry about any leaks. Beyond that you can of course keep using the Yummy Bag for single servings of soup, snacks, and other meals. We are convinced that your Yummy Bag will eventually become an indispensable part of your kitchen storage system.
Perfect for everyday use and on the go!
Our Yummy Bag has been developed with great attention to detail to make your life easier. It is self-standing, making it easy to fill or to feed your baby from. Thanks to the beak-shaped top corners, liquids can be poured without spilling. The leakproof closing mechanism keeps everything safely inside and locks in freshness, nutrients and flavors. Its smart size holds the perfect portions for on-the-go and it has a handy see-through window with a size chart. Name, date and volume can be marked on the bag with a dry erase marker which will wash off with warm water and soap (or when you throw it in the dishwasher)! When not in use, the Yummy Bag can be rolled up to take up minimal space!
We believe that families always deserve the best products to make life more relaxing, even when out on adventures!
Exactly the quality we want for our little ones!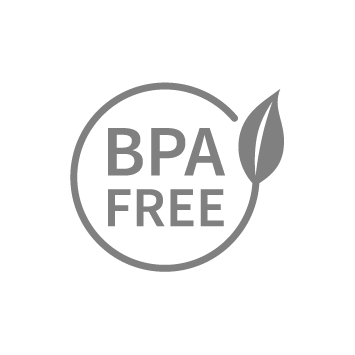 The Yummy Bag is made of 100% food grade materials.Our Yummy Bag is fully LFGB and FDA compliant, passing European and U.S. food safety standards.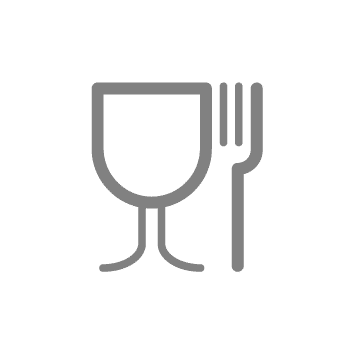 They are non-toxic and do not contain any BPA, PAHs, heavy metals and Phthalates, so they are perfectly safe to store your precious breast milk, baby porridges, snacks, soups, and other food.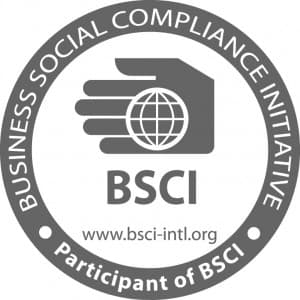 Our Yummy Bags are made in a BSCI audited company. BSCI (Business Social Compliance Initiative) aims to improve working conditions, including: the right to form a union, safe working conditions and no child labor.